Important Updates:
**COVID 19 Update-- Please read the City of Surrey Covid 19 Arena Guidelines and the Skate Canada Guidelines linked below. All Skaters and Families will be required to follow these protocols.
As a Club, we take the health of our skaters and skating family as our highest priority. We currently follow all Skate Canada, City and Provincial Health Guidelines. We are also implementing a policy of Mandatory Masks/ Face Covering /Mouth Guard of Choice. All skaters, volunteers, and coaches must do so. If you have any health concerns, please contact the Club.
Prior to arriving for your first session, please review the following instructions. It is important that each step is followed.
Please review Surrey Arena Policies and Skate Canada's Covid Guidelines (above) . Both include important information.

You must arrive a minimum of 25 minutes before your scheduled ice time

. Meet the NSSC parent volunteeer in front of the North Surrey arena. Once you have joined the line, the volunteer will receive your completed BC/YK Skate Waiver and ask you to respond to a Covid-19 questionaire. These questions will be answered verbally.

Ten minutes before your scheduled ice time, a city host will escort all coaches and skaters to the designated dressing room. Make sure you arrive early. Once our club has entered the doors, they will be locked. Any skaters who are late, will not be allowed to enter the building.

No parents will be allowed in the arena

. Only athletes and coaches are allowed inside.

When your ice time ends, everyone will return to the dressing rooms. You will have 10 minutes to remove your skates and gather your belongings. All skaters and coaches will exit the building, as a group.

Each skater must bring their own water bottle. You will not have access to any water fountain.

Please bring a small plastic bucket/caddy to hold your water bottle, small pack of tissues, and a small bottle of hand sanitizer. The bucket/caddy can be placed on the boards. This is necessary as skaters will not be allowed to access their bag during ice time.

On the first day, make sure you bring your completed BC/YK Skate Waiver.

Physical distancing is very important. On and off the ice, please make sure to keep 2 m apart from others.
Registration for our Winter Season has been postponed. The season will still run from Oct. 13 - Dec. 19, but due to a mechanical issue at one of the arenas, the previously announced schedule will be changing. We will post the new schedule and registration date as soon as they are available.
Registration for our Fall Season from Sept. 8 - Oct. 12 opens on Aug. 21.
Registration for our Winter Season (Oct 13- Dec 19) opens Sunday October 4 at 10 am. Please confirm ice with your coaches before registering. If you are not already skating with our club or have not received an invitation, please contact us before registering.
CanSkate Update:
We are still unsure of when we will be able to restart our CanSkate program. Keep checking back for updates. We can't wait to see everyone back on the ice!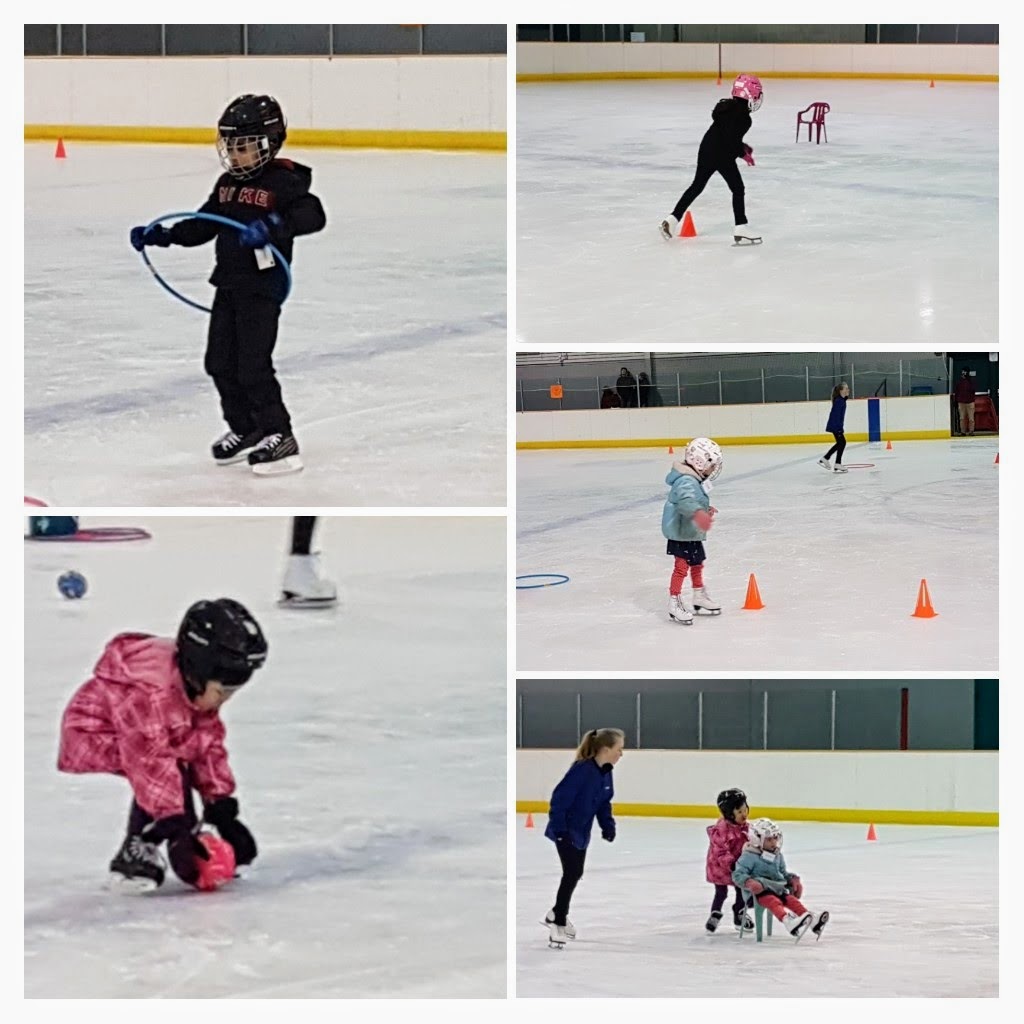 ---
Upcoming Dates to Remember

October 12, 2020

October 13, 2020

December 19, 2020

Last Day of Fall Skating

First Day of Winter Skating

Last Day of Winter Skating
---
Recent Pictures From Our Club: